Reliable full service moving and storage companyLocated in beautiful Los Angeles, California.
Stress Free Moving Services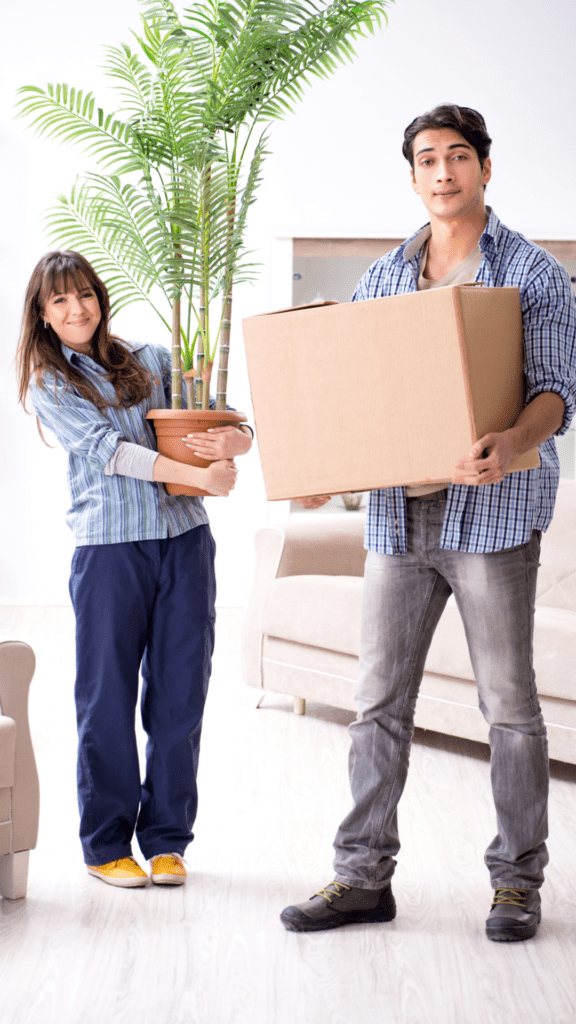 Our certified relocation consultants will work closely with you to design a comprehensive moving plan that satisfies all your requirements.
We are also prepared to offer binding and weight pricing services for added convenience.
Call us or click for a complete list of preparations to make before your big move, and let us put our decades of experience to good use for you!
We offer unbeatable prices on all our services, and our dedicated employees ensure that each moving project is as stress-free as possible!
Elite Moving Systems, Inc. guarantees exceptional service at the lowest prices around. We are fully equipped to handle moving projects of every size with an expansive fleet of state-of-the-art tractor-trailers operated by highly experienced drivers.
Our highly trained and experienced drivers and loaders will work methodically to catalog, pack, disassemble, wrap, and load all your belongings as efficiently as possible.
We are expert handlers of pianos, fine art, chandeliers, crystals, and other fragile items. Additionally, our dispatchers constantly contact our drivers to ensure effortless and prompt delivery every time.
If need be, we offer long-term and short-term storage as well. You can count on us to provide speedy moving services for small apartments, homes, large office suites, etc.
We also offer Express Delivery. Express services are available to and from any location within the United States, with our most common express routes running from the Los Angeles region to the East Coast.
We guarantee maximum efficiency, reliability, and speed when you request our express moving services.
The Perfect Balance of Affordability and Quality!
At Elite Moving Systems, Inc., we offer premium quality moving and storage services at some of the lowest rates in the entire country. You will never find another moving company that provides the same level of professionalism and affordability!
For more than 22 years, at our moving company, the team of moving experienced employees has been providing exceptional nationwide moving and storage services to both residential and commercial clients at some of the lowest rates you've ever seen, and we continue to exceed the high standards set by our most discerning customers.
Call us today at 877-732-6858 for a FREE, no-obligation estimate for our local and long-distance moving services. Enjoy the stress-free moving services you deserve from Elite Moving Systems, Inc. You can count on us to serve all of your local, long-distance moving, international moving, and storage needs!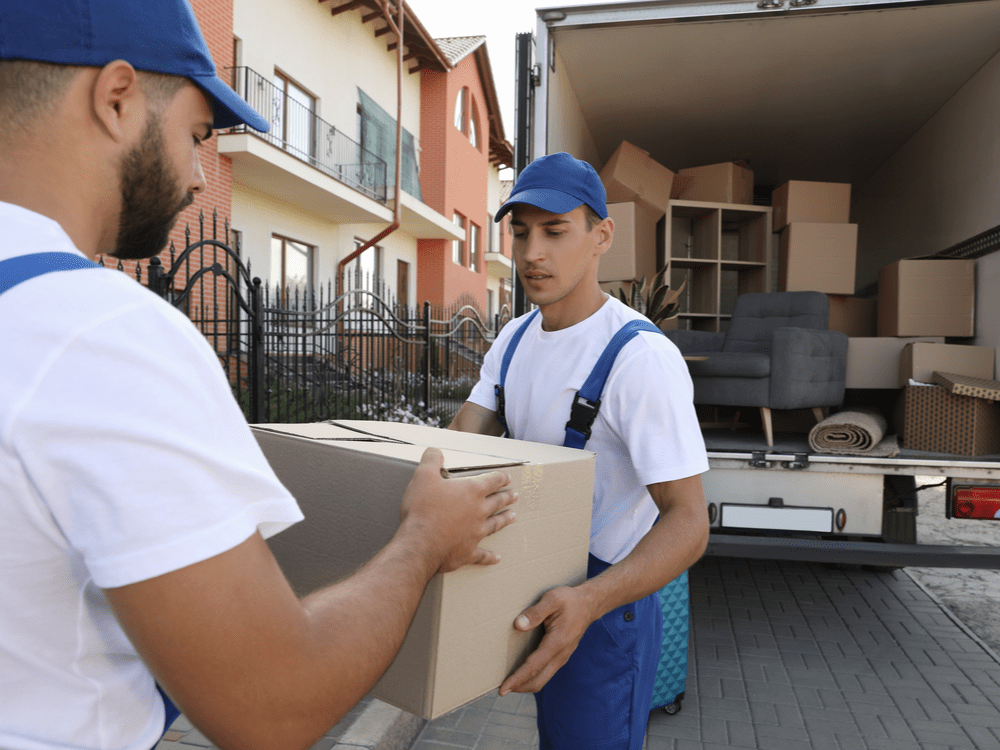 Residential & Commercial Moving Services
Enjoy a stress-free move with help from the moving and storage professionals at Elite Moving Systems, Inc.
Whether you need to move across town or the country, we will transport your belongings in the quickest, most affordable, and most efficient manner possible! Call us or click today at 877-732-6858 for a FREE quote on our top-notch moving services!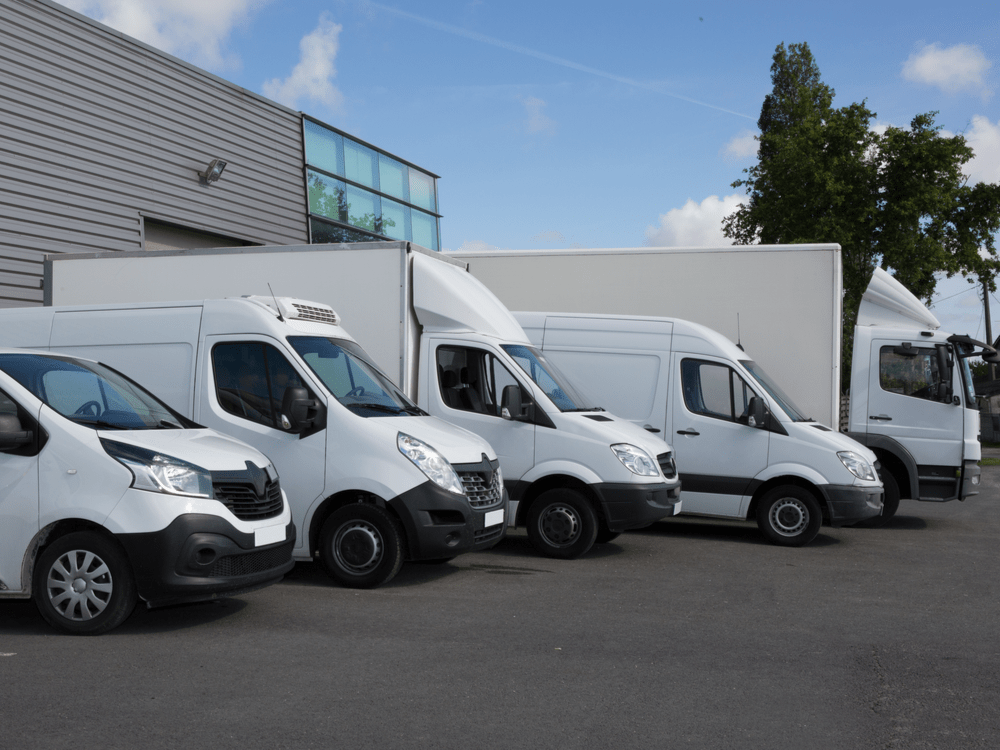 Services We Offer For Your Upcoming move
First, you will be contacted by one of our sales representatives as customer satisfaction is the topmost priority; they will be your primary contact person for the entire moving process.
Our representative will take a tour of your home, estimate the weight of your items, and make a note of any unusual materials needed and moving needs.
To expedite this process, please prepare for this visit by compiling a list of any items that require special attention, such as pool tables, pianos, antiques, or valuables.
Confirming Dates and Times
Your representative will list all the details and include them in your moving contract. They will then confirm the pickup, storage, and delivery dates with you to ensure no scheduling complications. We may also be able to provide an over-the-phone estimate in some instances.
The moving process is a cooperative effort between you and the moving crew. Our movers always begin each day by introducing themselves and familiarizing themselves with your home.
Frequent communication will ensure that the movers transport your belongings quickly and efficiently.
To make the process go more smoothly, please remember that moving demands physical labor. They may have to use your restroom or take an occasional break. While providing food or water to our movers is unnecessary, the gesture is greatly appreciated.
You may want to keep some bottled beverages on hand so that you do not have to unpack anything to access a drinking glass.
After the move is complete, they may want to clean up, so you may want to be sure to have plenty of soap and paper towels on hand, just in case.
Let them know where to find these items so they can have access to them throughout the moving process.
After your goods have been loaded, you will need to review all the paperwork for accuracy. We use various codes to denote marks and damage, but each form should include a key that explains these codes. (If you still need assistance reading these codes, you may ask the driver or call Customer Service.)
Ensure you agree with their assessment because these codes will be used to dispute claims you may wish to file upon delivery.
Be advised that slight chips or scratches will not be marked as "Damaged." If you have discovered the damage, please call or email our Claims Department.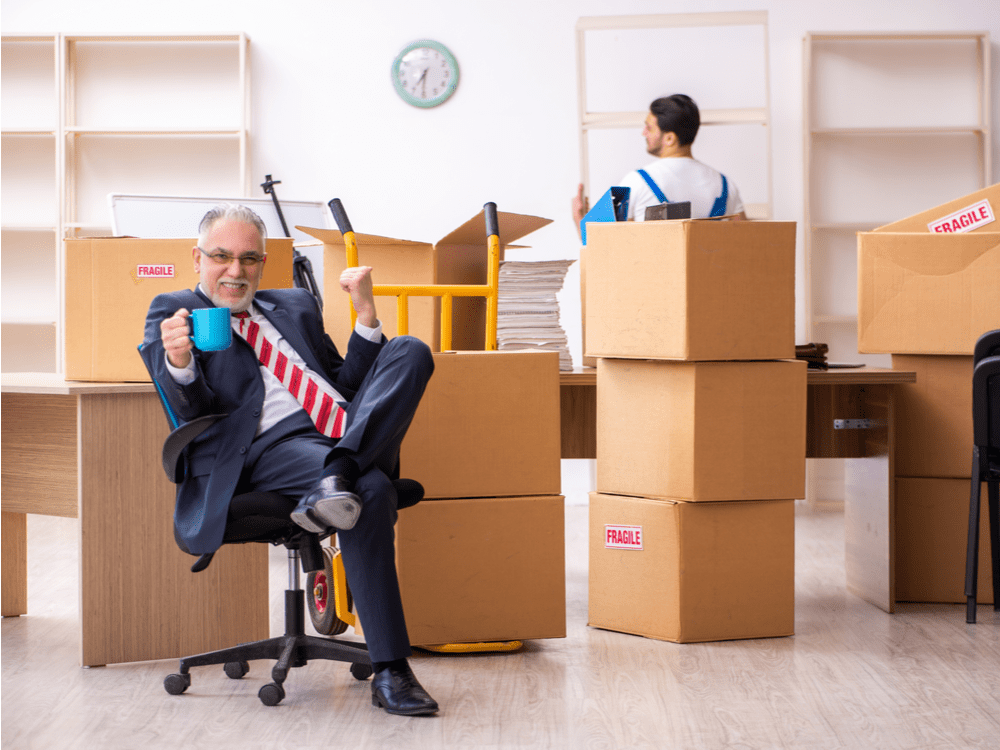 Once you reach your new home prior, we suggest you unpack the larger boxes first and the smaller containers last.
This way, we can get the larger boxes out of your way much faster, allowing us to fit your belongings in your new home or office more efficiently.
Handling Unexpected Problems
If you experience any unusual problems or complications during moving day, you may speak to the driver since they are usually in charge of the crew.
Our Customer Service Representatives will also be available if you require additional guidance or assistance.
You are a customer, and we are handling your personal property, so you deserve nothing less than the utmost professionalism and courtesy from our moving crew.
Do the movers help in short notice moves?
We are in touch with registered trademarks, so if you need a last-minute move, don't despair – our professionals are here to help!
We understand that sometimes life throws curveballs, and you need to be able to adapt quickly. We use all the essential tools to offer the best results.
That's why we offer our services on short notice. Whether you're moving across town or the country, we can help you get where you need to go. Visit our website today!
Tips for moving the family business
Make a plan: Decide what needs to be done and when it needs to be done. This will help minimize stress and ensure that everything gets done promptly.
Get organized: Gather all necessary documents, create a packing schedule, and label all boxes. This will make a move much smoother and less chaotic.
Hire professional help: If possible, hire a moving company or housecleaners to help with the move. This will take some of the burdens off your shoulders and make the process much easier.
Be patient: Moving can be stressful, so stay calm and patient. Things will eventually get done, and everything will be okay.
Communicate: Keep communication open with your family members during the move. This will help everyone stay on the same page and make sure that everyone is happy with the final outcome.
These tips should help move your family business a bit easier. For further information contact us now.
We offer unbeatable prices on all our services, and our dedicated employees ensure that each moving project is as stress-free as possible!