Moving Storage Policies & Information
Make your next moving project go as smoothly as possible by staying current on the latest policies and information from Elite Moving Systems, Inc. We strive to make your moving project as easy and stress-free as possible, so be sure to click or call us today at 877-732-6858 to arrange an initial consultation for a free quote.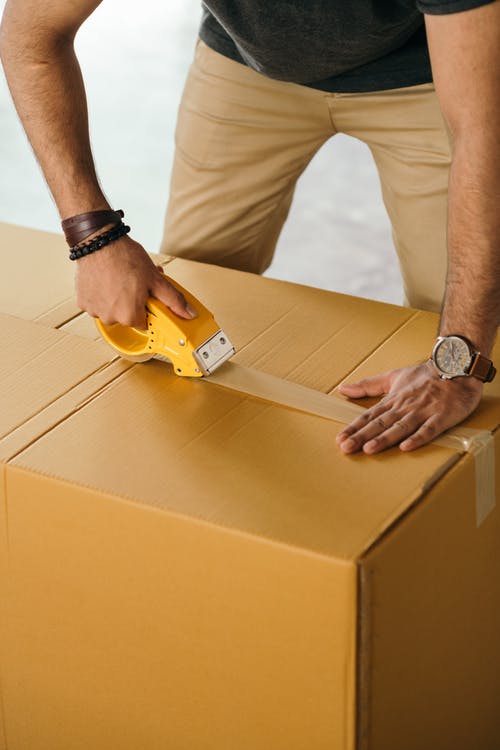 When local or long-distance moving is on the horizon for you, you must provide us with your telephone number and your contact information; both for your current location and your new location. When you plan your move, it is always a good idea to plan a few extra days into your schedule just in case unexpected situations arise. There may be unforeseen circumstances that can cause delays, such as inclement weather, unruly traffic, or road construction. In the event that a problem arises, we will reschedule your move-out to a more convenient time. You (or a reliable friend or family member) will need to be at your residence at the agreed-upon time to commence with the big move. On moving day, we will provide you with a booklet entitled "Your Rights and Responsibilities When You Move".
Valuation Protection and Liability Insurance
We offer weight-based liability mandated by the U.S. Department of Transportation; this option determines compensation rates based on the overall weight of your items, not to exceed $0.60 cents per pound, per article. For example, if a 10lb. item that is valued at $1,000 gets damaged, we would be liable for no more than $6.00 (10lbs. x $0.60 center per pound). This is the most basic coverage and is free of charge. If you wish to purchase additional insurance to protect your items, please let your representative know and they will assist you. Should your building require it, we also carry a Certificate of Liability Insurance with General Liability coverage of $1 million, Workers' Compensation coverage, and several other essential insurance policies.
Our drivers will weigh the moving truck when it is empty and weigh it again once we have loaded all your belongings. If there is ever a discrepancy between the departure weight and the destination weight, you can request that the truck be re-weighed and your charges will be determined by the lower of the two weights.
Before you sign an agreement you will receive an accurate cost estimate of your project. This contract ensures that the price quoted for your moving project is unchanging and will apply only to the agreed-upon services — this way, you will not have to worry about any unexpected charges upon completion of your move. The estimate will be in writing, and a copy will be attached to your bill at the end of the move.
You will not be charged more than the agreed-upon price unless you have added items or services after we presented our initial estimate. To avoid such situations, we offer non-binding estimates that keep your total cost flexible until the move has been comp. leted. With non-binding estimates, you will not know the final charges until our movers have established actual weight and transportation charges. You can rest easy in the knowledge that our rates are always highly affordable!
We accept cash, Visa, MasterCard, certified checks, or money orders. We do not accept personal checks. Payment is due upon delivery of your goods prior to unloading. If you have agreed to pay charges at the time of delivery, we will present the weight and all applicable charges before our movers unload the truck. Local move charges are determined by the hour, and include the time it took to pack up your goods, the types and number of cartons used, and the time required to handle your shipment. Interstate moves depend more on the weight of the household goods and the overall distance of the transportation. Corporate moves usually come with an estimate that includes all moving costs.