Elite Moving Systems Inc.
is a full service local and long-distance moving and storage company located in beautiful Los Angeles, California.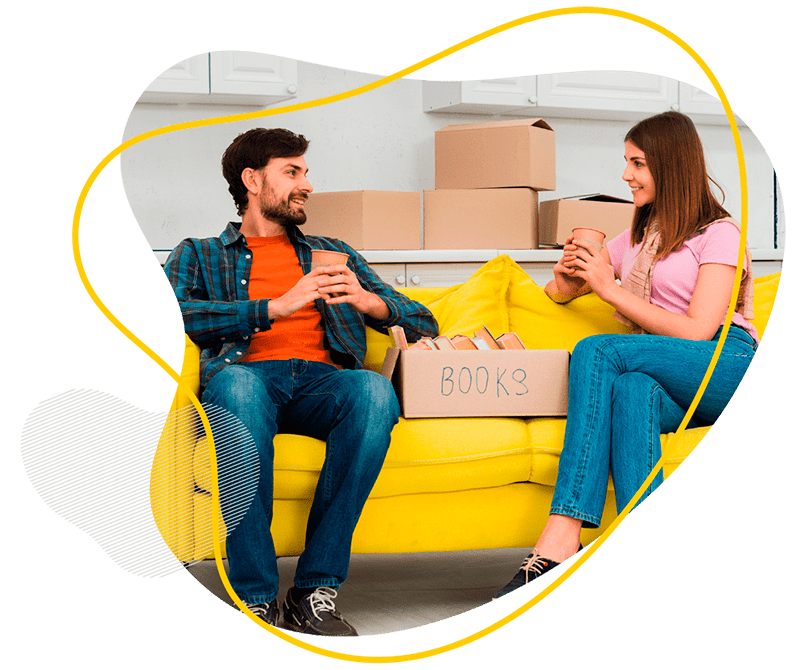 Call 877-732-6858 for a FREE and no obligation in-home estimate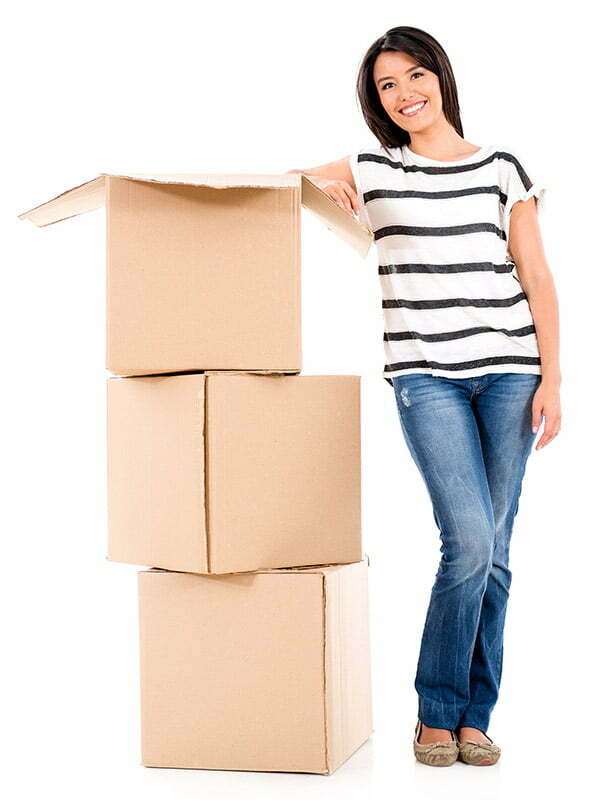 Our certified relocation consultants will work closely with you to design a comprehensive moving plan that satisfies all your requirements. 
For added convenience, we are prepared to offer binding and weight pricing services as well. 
Call us or click for a full list of preparations to make before your big move, and let us put our decades of experience to good use for you!
We offer unbeatable prices on all our services,
and our dedicated employees ensure that each moving project is as
stress-free as possible!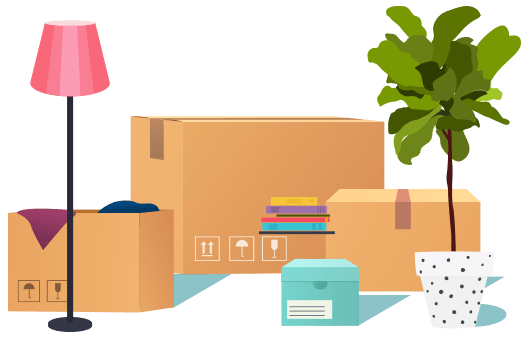 Elite Moving Systems, Inc. guarantees exceptional service at the lowest prices around. With an expansive fleet of state-of-the-art tractor-trailers manned by highly experienced drivers, we are fully equipped to handle moving projects of every size. Our highly trained and experienced drivers and loaders will work methodically to catalog, pack, disassemble, wrap, and load all your belongings as efficiently as possible. We are expert handlers of pianos, fine art, chandeliers, crystals, and other fragile items. Additionally, our dispatchers are in constant contact with our drivers to ensure effortless and prompt delivery every time. If need be, we offer long-term and short-term storage as well. You can count on us to provide speedy moving services for small apartments, homes, large office suites, and everything in between.
We also offer Express Delivery. Express services are available to and from any location within the United States, with our most common express routes running from the Los Angeles region to the East Coast. When you request our express moving services, we guarantee maximum efficiency, reliability, and speed.